Iztaccihuatl Volcano Hiking Tour, Mexico City
Iztaccíhuatl is a dormant volcanic mountain 40 miles southeast of Mexico City in Mexico. Depending on weather conditions the dormant volcano is throughout the year from Mexico City. The Iztaccíhuatl volcano lies to the north of Popocatepetl, the two giants are connected by the high altitude Paso de Cortes.
Image Credits:getyourguide
The story behind Popocatepetl and Iztaccihuatl:
In Aztec mythology, Iztaccihuatl was a princess who fell in love with one of her father's soldiers, Popocatepetl. The emperor sent Popocatepetl to fight in Oaxaca, promising him Iztaccíhuatl as his wife when he returned which her father assumed he would not. Iztaccihuatl was incorrectly told that Popocatepetl had died in battle, and believing the news, she died of sorrow. When Popocatepetl returned to find his princess dead, he took her body to a spot outside Tenochtitlan and kneeled by the Princess grave. The gods covered them with snow and converted the two to mountains. White Woman is the name given to Iztaccihuatl because it has resemblance to a woman lying on her back, and is usually covered with snow. Popocatepetl turned into an active volcano, spewing fire on Earth in blind rage at the loss of his love.

This photo of Iztaccihuatl and Popocatepetl National Park is courtesy of TripAdvisor
Getting There:
For iztaccihuatl volcano hiking firstly you have to get to the Paso de Cortez (around 3800m) and then on to La Joya (slightly over 4000 m) where the trail starts. You can get to the Paso either from Mexico City through a paved road or from San Nicolas de los Ranchos through an unpaved road. If you want to travel from Paso to La Joya you will need a permit.


This photo of La Joya Pachuca is courtesy of TripAdvisor
When Iztaccihuatl volcano hiking:
iztaccihuatl can be climbed at almost any time of the year, but the ideal conditions are in December through early March. April and May are usually wet, and the weather for the rest of the year is very unpredictable. Ideally you should start the climb early in the morning. A frequent weather pattern brings in clouds early in the afternoon which usually dissipate in early evening.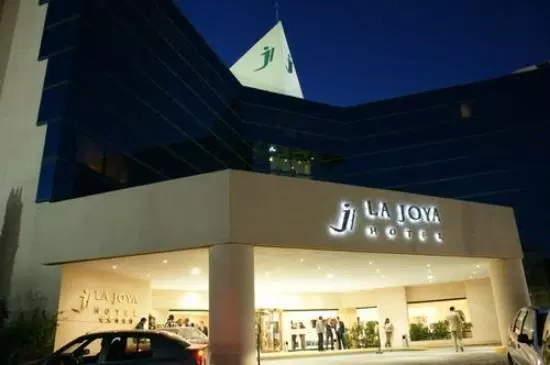 This photo of La Joya Pachuca is courtesy of TripAdvisor
Precaution:
There is no reliable water source on the Iztaccíhuatl's normal route. Paso de Cortez is the last place where you can get drinking water. You should bring enough water for two or three days in order to survive the grueling conditions.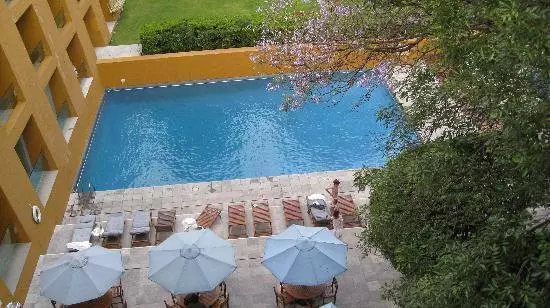 This photo of Camino Real Mexico City is courtesy of TripAdvisor
Accommodation:
Four Seasons Hotel, Marquis Reforma Hotel and Spa, Camino Real Polanco Mexico City, Room Mate Valentina, Hilton Mexico City Reforma, Intercontinental Mexico City, Holiday Inn Historical Center Zocalo and Galeria Plaza Reforma Sterling Hotels are the most highly rated staying options in Mexico City. Because the mountains are located so close to Mexico City, the Mexican capital, there are a plethora of staying options for tourists from places who can burn a hole into your pocket to budget options.